Welcome to Palaya Eco-Natural Farm
---
Experience nature at its best. At Palaya Natural Farm, you get a taste of the sweetest, the freshest, and the greenest gifts of nature. We invite you to come and explore the life-giving treasures planted on this hidden patch of heaven in Tanay!
Our vision is to be the largest Pitahaya (Dragon Fruit) plantation in the Philippines and be able to provide a decent livelihood to 500+ families within the communities surrounding Palaya Farm.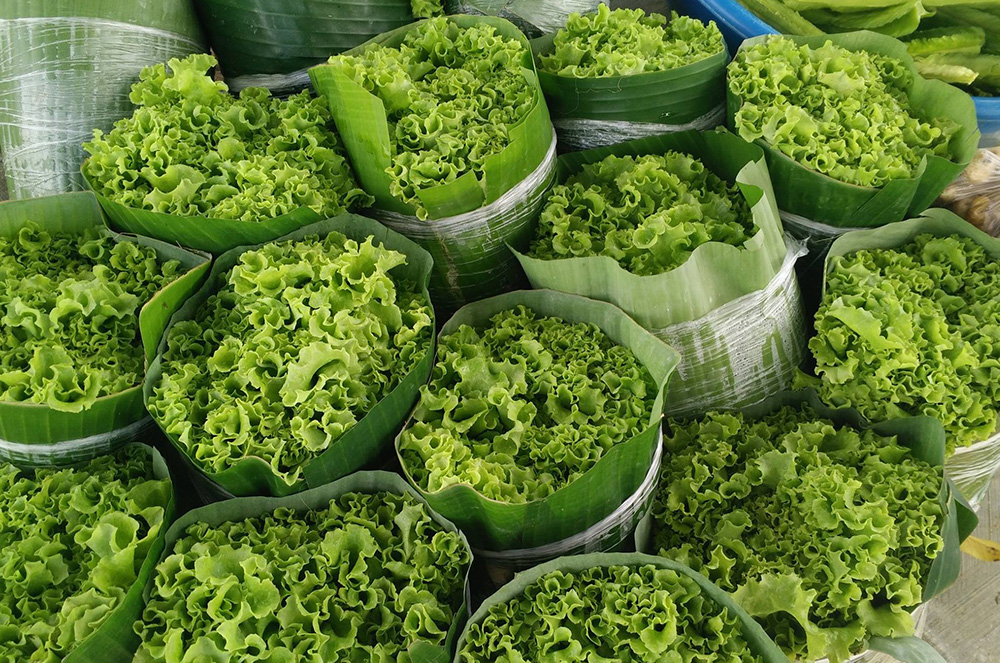 ---
The Greenest
---
---
We guarantee that our products are the greenest of greens. Palaya Farm is strategically located in Tanay, Rizal where the soil is perfect for planting and the weather is suitable for growing a wide variety of crops any time of the year.
---
The Sweetest
---
We guarantee that Palaya farmers make sure that the seeds and seedlings are planted in good soil and is being monitored and taken care of by our dedicated and knowledgeable farmers, therefore producing healthy and sweet fruits. Many have testified and proven how sweet our fruits and vegetables are. Come and taste for yourself!
---
---
The Freshest
---
We guarantee that every crop and fruit is harvested at its freshest. No artificial, commercial, and harmful pesticides are used because Palaya only uses organic and natural materials to ensure the crops' health and freshness.
Dragon Fruit
---
Palaya Natural Farm has over 36,000 Pitahaya (Dragon Fruit) posts planted on its wide slopes and fields. Each post can produce 40-50 kilos of fruit each year. As its vision, Palaya aims to be the leading Pitahaya producer and distributor in the
Philippines by 2020.
---
Our Story
---
Palaya Natural Farm is a 68-hectare farmland located at Barangay Cayabu, Tanay Rizal, Philippines. It is dedicated for agricultural production of Pitahaya (Dragon Fruit), together with a variety of other fruits and vegetables, trees, while a small portion will be devoted to setting up piggery, cattle and poultry establishments, and other activities.
The farm uses natural farming protocols (zero chemicals). We only use natural fertilizers from indigenous materials, fermented plant and fruit sprays, and will cultivate the land using natural soil treatments. Through this natural farming method, we forego expenses on commercial fertilizers for plants and feeds for livestock, therefore increasing output and profit.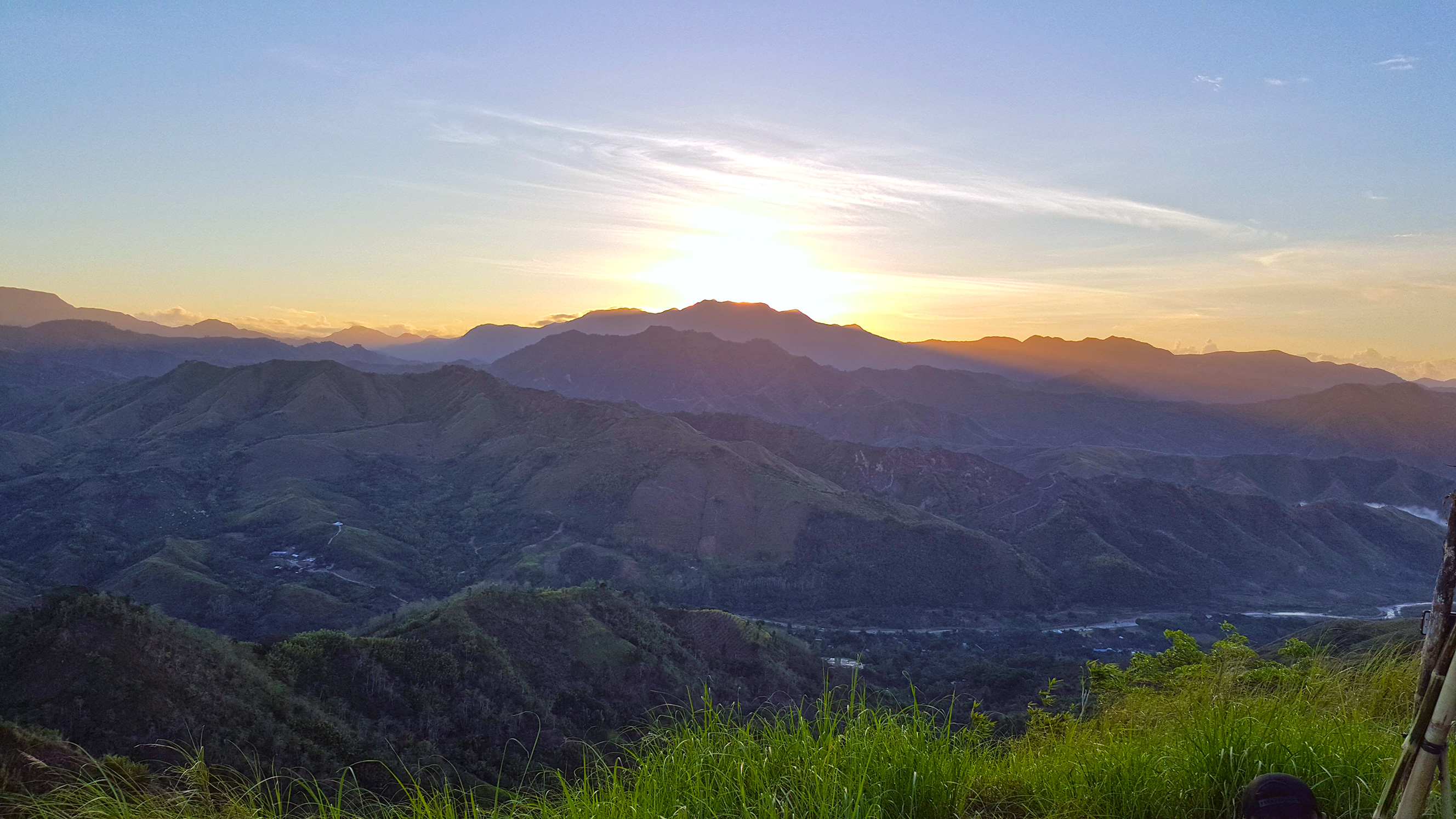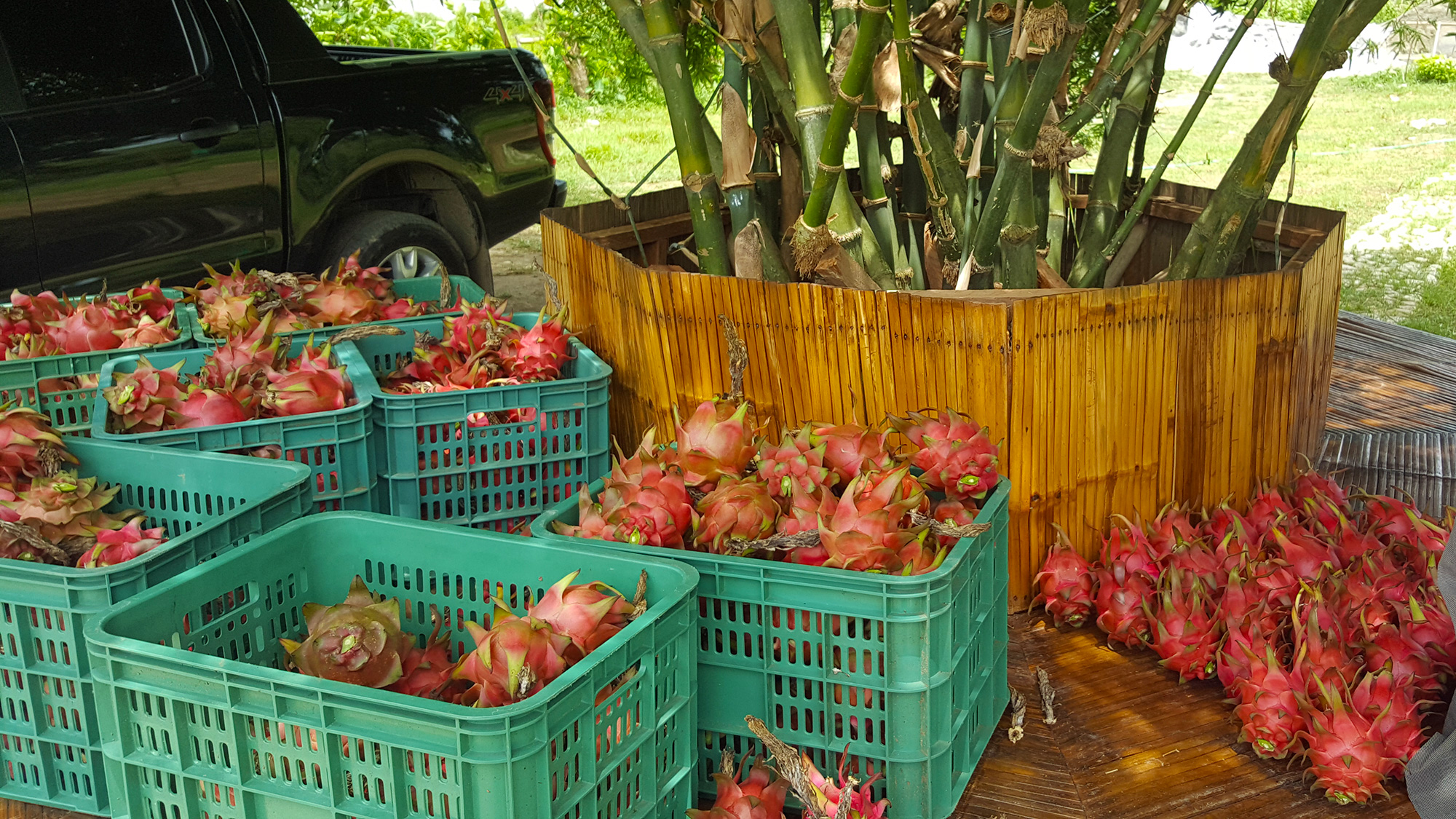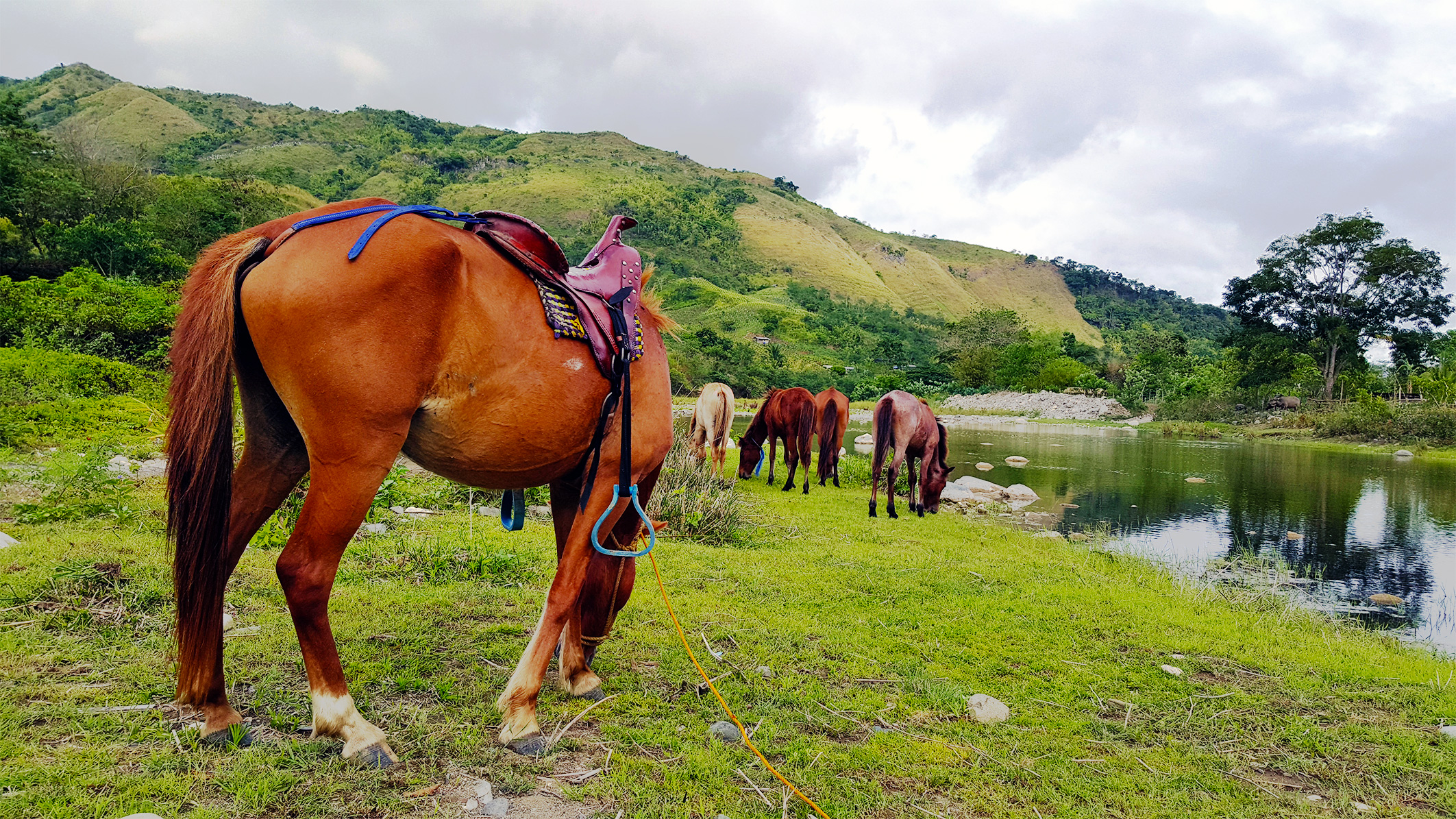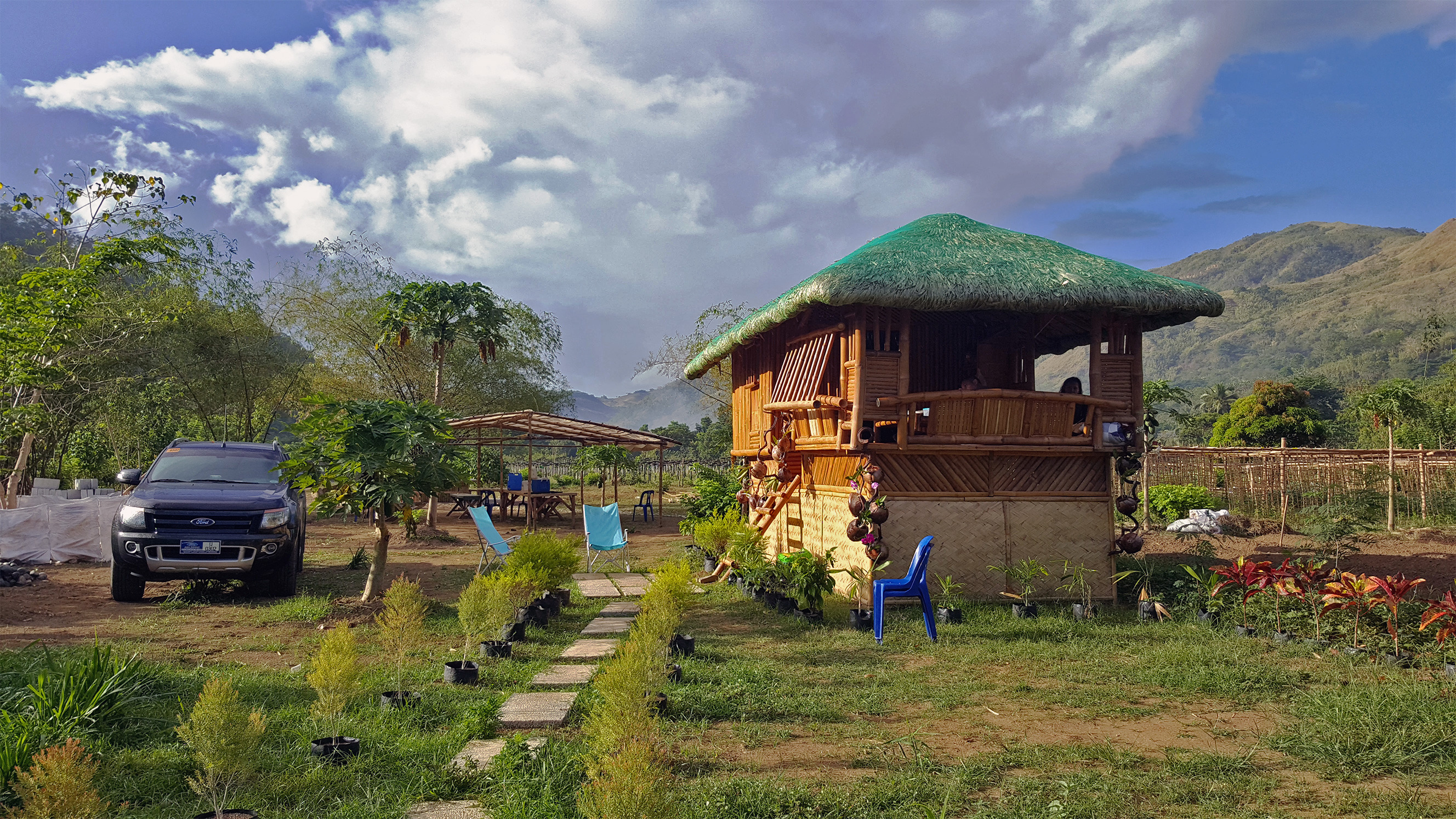 Palaya Agri-Ventures
---
Learn About our Shrimp Agriventure
There has never been an opportune time to invest and put our concerted efforts into Agriculture.
There are 3 Major Trends that will significantly drive demand for agricultural produce in the coming years.
1. Philippines will be the 2nd fastest growing emerging market in 2019-2028. [source]
2. Philippines has a young labor force and growing. [source]
3. Philippines is now one of the world's top agri-tourism destinations. [source]
All these 3 factors combined will translate to a considerable increase in the demand for agricultural produce.
To top it all of, more and more countries require GMO labeling and the Philippines is expected to follow-suit further increasing the demand for naturally-farmed produce. [source]
Palaya is now in a unique position to take advantage of these opportunities.
With vast experience in using the appropriate natural farming methodology combined with the right crop variety, we are able to cultivate quality and in-demand produce while creating sustainable livelihoods that benefit dozens of communities and thousands of families.
Palaya is driven by this advocacy but it is no small feat. We are therefore opening our doors to individuals who share our values and who would like to earn passive income through farming.
If you believe in the potential of our agriculture and want to bring pride and dignity back to farming, then we would like to invite you to become a part of our agri-ventures.
Learn About our Shrimp Agriventure
Location Sta Ines Rd, Brgy Cayabu, Tanay, Rizal
Phone +63 926 065 6757‬
Email info@palayafarm.com